Welcome
Welcome to the Department of Management in the College of Business at the University of Central Florida. Our undergraduate curriculum is designed to prepare students for leadership and entrepreneurial positions in the modern economy. Courses in our major, as well as various co-curricular learning opportunities, will encourage students to develop competencies in:
Leadership and motivation
Strategic and critical thinking
Creativity and innovation
Ethical decision-making
Collaboration and teamwork
Negotiation and conflict management
Persuasive written and oral communication skills
Electives course in the Management major include:
Strategic Human Resources Management
New Business Design & Implementation
Business Analytics
Technology and Social Entrepreneurship
Moral Foundations of Business.
Management faculty conduct research on a variety of topics, such as business ethics, entrepreneurship, strategic management, human resource management, leadership and organizational behavior. Many of our award-winning faculty serve on the editorial boards of top academic journals, as consultants to private and non-profit organizations and as leaders in the Central Florida community.
Building entrepreneurial mindsets
Our Center for Entrepreneurial Leadership provides coaching, consulting and various learning resources for the development of entrepreneurial and creative problem solving skills. Students who engage with the center enjoy:
FREE 1-on-1 startup coaching for UCF students in any major field of study
Inspirational workshops every Wednesday at noon
Connections to mentors and other free startup resources
The Center for Entrepreneurial Leadership also hosts several special including:
The UCF Joust New Venture Competition, which celebrates the entrepreneurial efforts of student starters across our campus, introduces them to community leaders, and provides key resources to help launch their ventures.
Starter Riot Week includes a series of events for UCF student creators, innovators, change makers, and instigators from all colleges.
The Social Venture Competition celebrates and rewards students who have developed solutions and plans that may impact society's biggest problems. Students concerned with poverty, education, healthcare, human rights, environmental and other societal problems.
Blackstone Launchpad located in the lobby of the Student Union, helps students turn their ideas into realities. Our outstanding staff offers:
UpStarts Student Venture Accelerator provides the highest level of support and resources available to UCF student startups. UpStarts supplements our offerings in the LaunchPad and StarterSpace by providing free office space, advanced mentoring, exclusive access to service and resource providers, and a cohort of startup colleagues to UCF's most advanced student-led ventures.
Come visit us on the 3rd Floor of BA-1 to learn more about the Management Department!
Best Regards,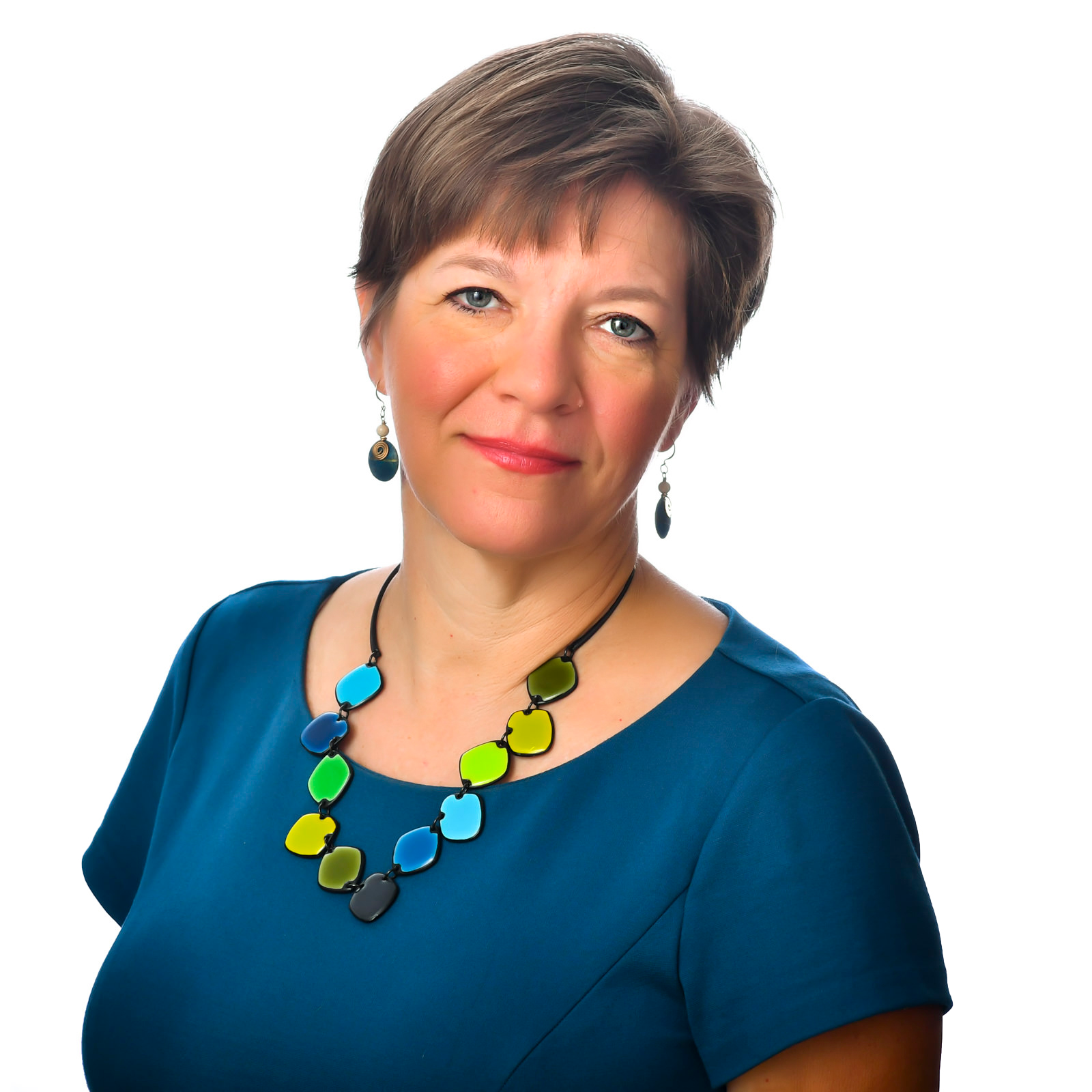 Rebecca Bennett, Ph.D.
Chair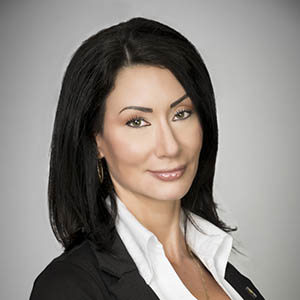 Amanda Main, Ph.D.
Associate Department Chair


Address:
Department of Management
College of Business
University of Central Florida
P.O. Box 161400
Orlando, Florida 32816-1400
Office: BA 309
Hours: 8 a.m. to 5 p.m.
(Monday – Friday)
Phone: (407) 823-5569
Fax: (407) 823-3725
---
Faculty
Doctoral Students