Leading Business Research
UCF College of Business faculty are not only excellent teachers, but they excel in their scholarship. They publish in premier journals, present their work at international conferences and receive recognition for their accomplishments. As thought leaders within their disciplines, many of our faculty are involved in groundbreaking research and are frequently quoted in the media.
The College of Business supports faculty members in their research activities, provides guidance on the submission of grants and contracts and offers assistance with pre- and post-award administration, understanding UCF policies and procedures and locating funding sources.
Get started with the helpful information and links below or read on to learn about the leading edge research our faculty is working on.
Grant Proposal Submission
STEP 1: Complete your CITI Training. UCF's Institutional Review Board will not approve a study until this training is completed.
STEP 2: To submit a research proposal, log into Huron Research Suite using your NID.
---
Institutional Review Board (IRB)
UCF's Institutional Review Board (IRB) is a committee established to protect the rights and welfare of human participants involved in research. Review and approval is required for all research involving human participants conducted by UCF.
IRB Decision Guide
Use this guide to help navigate the IRB submission process. You can find all forms below the guide.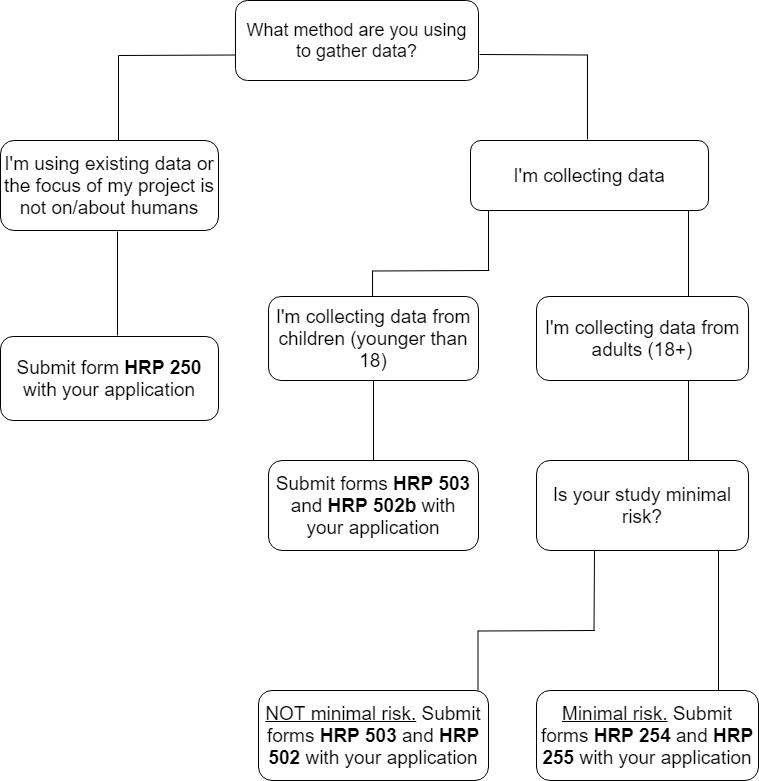 IRB Forms
Funding Sources
UCF's Office of Research provides faculty with tools, individual support, and group workshops to help the UCF community identify potential funding opportunities.
Types of Funding
Government
Nonprofits and Foundations:
Data Sources
Listed below are sources of data, from UCF and beyond, to assist with your research activities.
Student Research
Graduate Students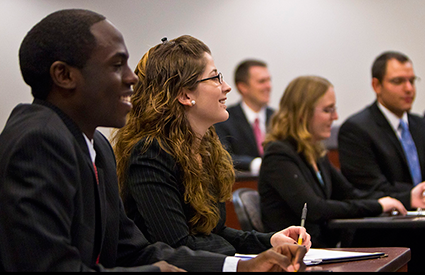 Graduate Research Forum

The Graduate Research Forum, a part of the Student Research Week, is an opportunity for students to showcase their research and creative projects and to receive valuable feedback from judges.
Undergraduate Students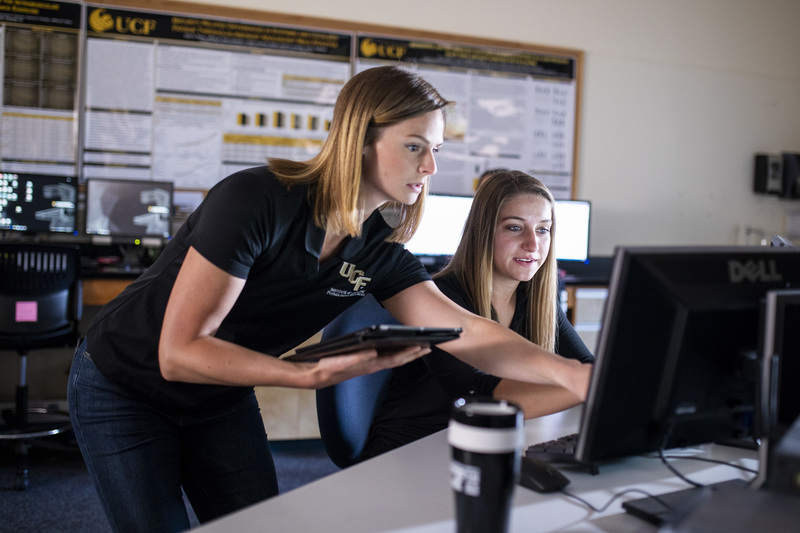 Office of Undergraduate Research

Undergraduate research gives students the opportunity to work closely with faculty while having hands-on learning experiences that cannot be gained in a traditional classroom setting.
Office of Research (ORC) Contacts
ORC Pre-award Coordinator (Grants)
ORC Pre-award Coordinator (Contracts)
Post-award Management (Grants & Contracts)
Questions About Funding Sources