Department of Economics
Welcome
Our undergraduate and graduate course offerings recognize the fundamental role of economics in both business and liberal arts education.
The department offers two undergraduate programs: a Bachelor of Science in Business Administration degree (BSBA) and a Bachelor of Science in Economics degree. The BSBA Program provides students with a professional business background that prepares them for careers in private business and government. The Bachelor of Science in Economics Program provides a broad-based liberal arts background that can serve as a strong foundation for further graduate studies in law, social sciences, and other fields or as training for careers in politics, teaching, research, social service, and other areas. Economics is also a popular minor for students in Finance, Accounting, Legal Studies, Statistics and Political Science. An excellent source of information about undergraduate studies in Economics is the American Economics Association website.
Our distinguished faculty conducts internationally recognized research on a broad array of important problems such as environmental risk valuation, the economics of energy and global climate change, land use and water policies, growth and international trade, and experimental economics. Their research has been published in the most respected journals and the department has received more than $1.6 million in extramural research support in the past two years from the National Science Foundation, the US Environmental Protection Agency, and other federal and state agencies. In addition, the Department invites prominent economists from around the world as part of our active seminar series. Information on local and regional economic issues is available through the Institute for Economic Competitiveness.
We invite you to visit us in person to learn more about our students, faculty and programs.
Best Regards,
Michael Caputo, Ph.D.
Chair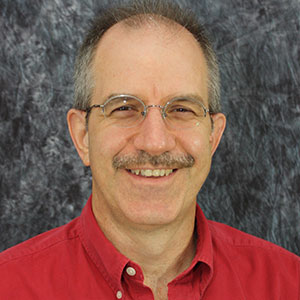 ---
Mission
Our mission is to provide high quality education to students at all levels by building a solid foundation in economic theory and empirical analysis that can be used to analyze business and public policy problems. Our faculty is nationally and internationally recognized for their contributions to research and teaching.
---