Welcome!
On behalf of our faculty and staff, I would like to welcome you to the Kenneth G. Dixon School of Accounting. We hope that you will take a moment to explore the site, learn about our programs, and meet our outstanding faculty and students.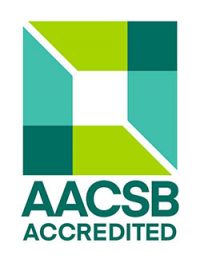 The mission of the Dixon School of Accounting is to pursue excellence in accounting education. As a professional school in a major public research university, we are committed to teaching, research and service that advance the accounting discipline and prepare future leaders in business, government and academia. Our school seeks national prominence through its degree programs, production of research and other scholarly works, and professional service activities. For decades the School of Accounting has enjoyed a national reputation for excellence in accounting education and is viewed as a prime recruiting school by employers throughout the Southeast region. Demand for accounting graduates is strong, and our close ties to local, national and international firms give our graduates a competitive edge in the job market.
Our state-of-the-art curriculum provides students with technical expertise in the field and develops critical thinking, team-building, communication and information technology skills.
We offer a four-year undergraduate Bachelor's of Science in Business Administration (BSBA), a Master of Science in Accounting (MSA) and a Doctor of Philosophy degree in Accounting (Ph.D.). Both the Dixon School of Accounting and the College of Business Administration are among an elite group of programs that are independently accredited by the AACSB. In addition, we recently were recognized as an Internal Auditing Education Partnership Awareness School.
I believe that the Dixon School provides a wonderful place for students, faculty, staff, and stakeholders to meet and work. Please enjoy our website and feel free to contact us if you have any questions.
Best Regards,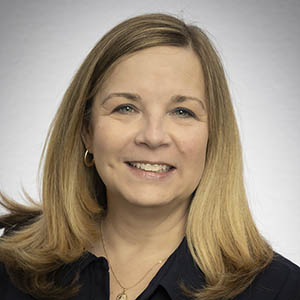 Theresa Libby, Ph.D.
Director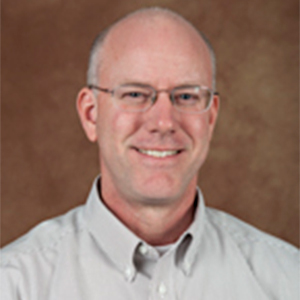 Jeff Reinking, Ph.D.
Associate Director
Contact:
Kenneth G. Dixon School of Accounting
College of Business
University of Central Florida
P.O. Box 161400
Orlando, Florida 32816-1400
Office: BA1 325
Hours: 8 a.m. to 4 p.m. (Monday – Friday)
Phone: (407) 823-2871
Fax: (407) 823-3881
Advising:
Bachelor of Science in Business Administration – Accounting
Office of Professional Development
BA2 – 101
(407) 823-2185
opd@ucf.edu
Master of Science in Accounting (MSA)
Elizabeth Altiero Poziemski, Ph.D.
BA1 – 436
(407) 823-4420
altiero@ucf.edu
Ph.D. in Accounting
Khim Kelly, Ph.D.
BA1 – 409E
(407) 823-2150
Khim.Kelly@ucf.edu
Events
---
Degree Programs:
---
About Kenneth G. Dixon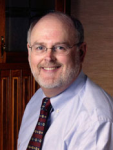 In 2004, Kenneth G. Dixon, '75, made a generous gift to the UCF College of Business Administration which was used to establish the Kenneth G. Dixon School of Accounting.Dixon began his career with Price Waterhouse in 1975 before entering the real estate business in 1987. He develops and manages affordable apartment communities throughout Central Florida along with developer Tommy Tompkins and serves as President and CEO of Leland Enterprises, Inc., a management and development company based in Kissimmee, Florida. He is a member of the Florida Institute of CPAs and the American Institute of CPAs, and has a management degree from the University of South Florida. Dixon is a member of the Dean's Executive Council, and was inducted into the CBA Hall of Fame in 2005.
Dixon Receives the "Legendary Knight Award" at the 2020 UCF Business Hall of Fame
Mission
The mission of the Kenneth G. Dixon School of Accounting is to develop and deliver strong undergraduate and graduate programs, support and produce nationally and internationally relevant accounting research, and engage meaningfully with the academic and practitioner accounting communities.
Vision
The Kenneth G. Dixon School of Accounting will be internationally recognized for outstanding educational programs and high-quality behavioral and public policy research.
Goals
Improve research productivity, national and international recognition, and faculty development.
Develop strong undergraduate and graduate curricula.
Maintain high quality teaching.
Deal effectively with resource constraints.
Improve assessment of learning processes and implement findings for continuous improvement.
Support university and professional efforts to promote ethics, multicultural diversity and inclusivity.
Enhance strategic partnerships and alumni relations.
Secure additional external funding in support of Dixon School goals.