UCF Master of Science in Management
The UCF Master of Science in Management (MSM) is an AACSB-accredited 30-credit hour program with four track options. Each track combines core graduate management courses with specialty courses in a specific business function area.
UCF offers three part-time Professional MSM programs designed for working professionals and a full-time MSM for recent non-business graduates. PMSM Business Analytics, PMSM Entrepreneurship,
MSM Integrated Business (IB) and PMSM Human Resources
Candidates should select the MSM track that fits their work experience and career goals, as well as their professional and personal schedules.
---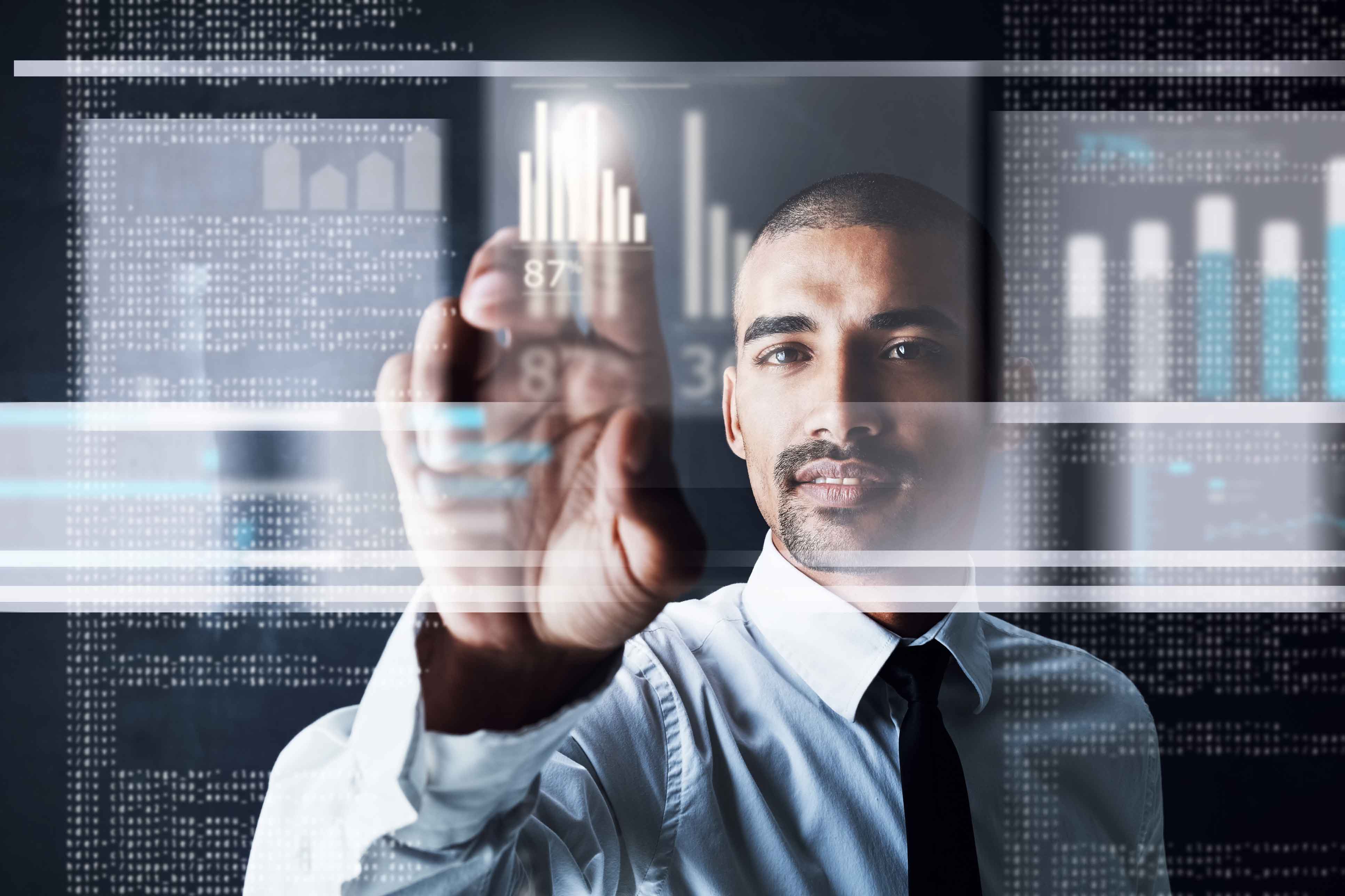 The Professional MSM Business Analytics track offers a blend of management, statistics and data-drive decision making techniques, creating the bridge between data collection and application for business problems and decisions.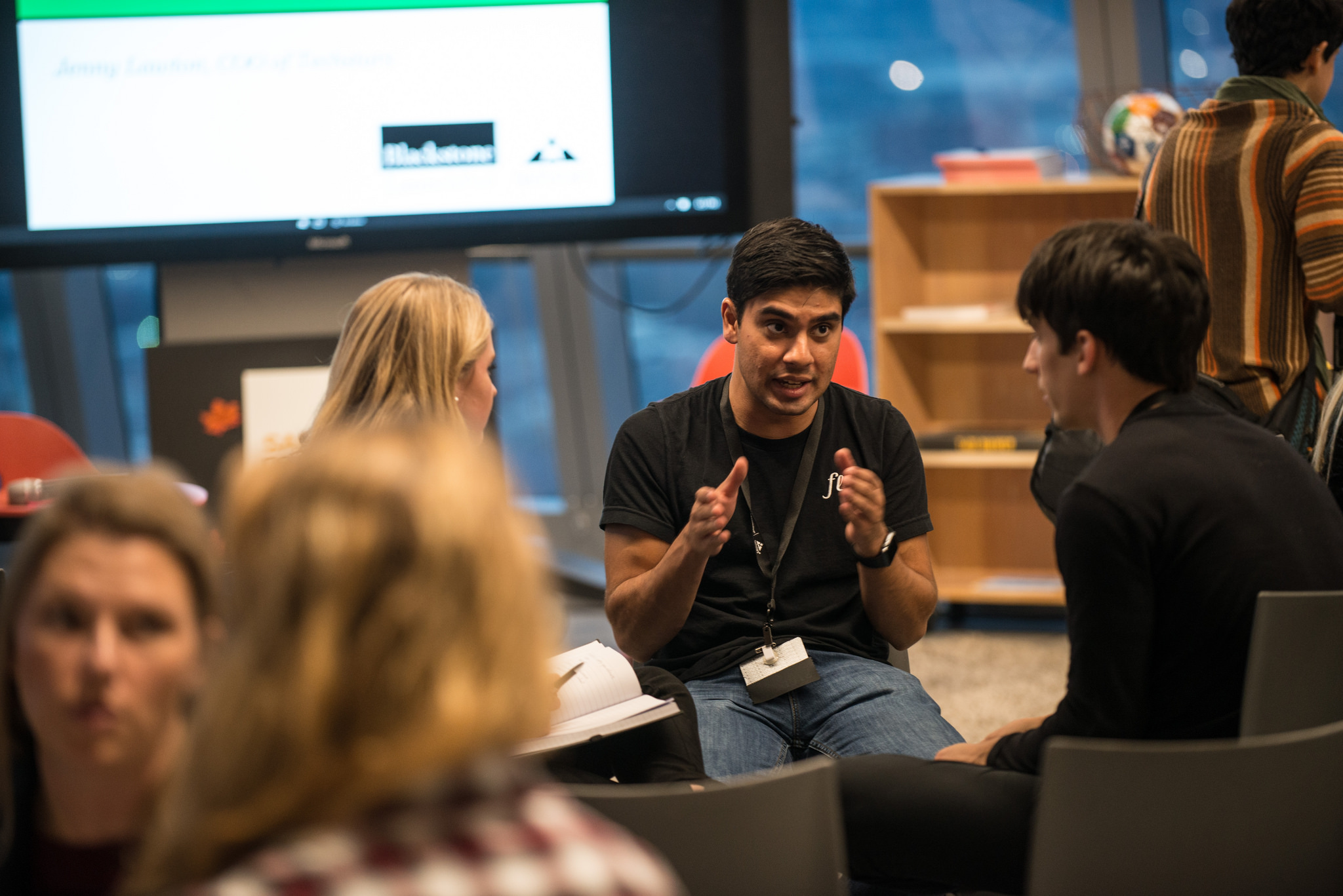 The Professional MSM Entrepreneurship track emphasizes the essential startup processes, experiential learning and personalized coaching that supports students' efforts to develop their own startup.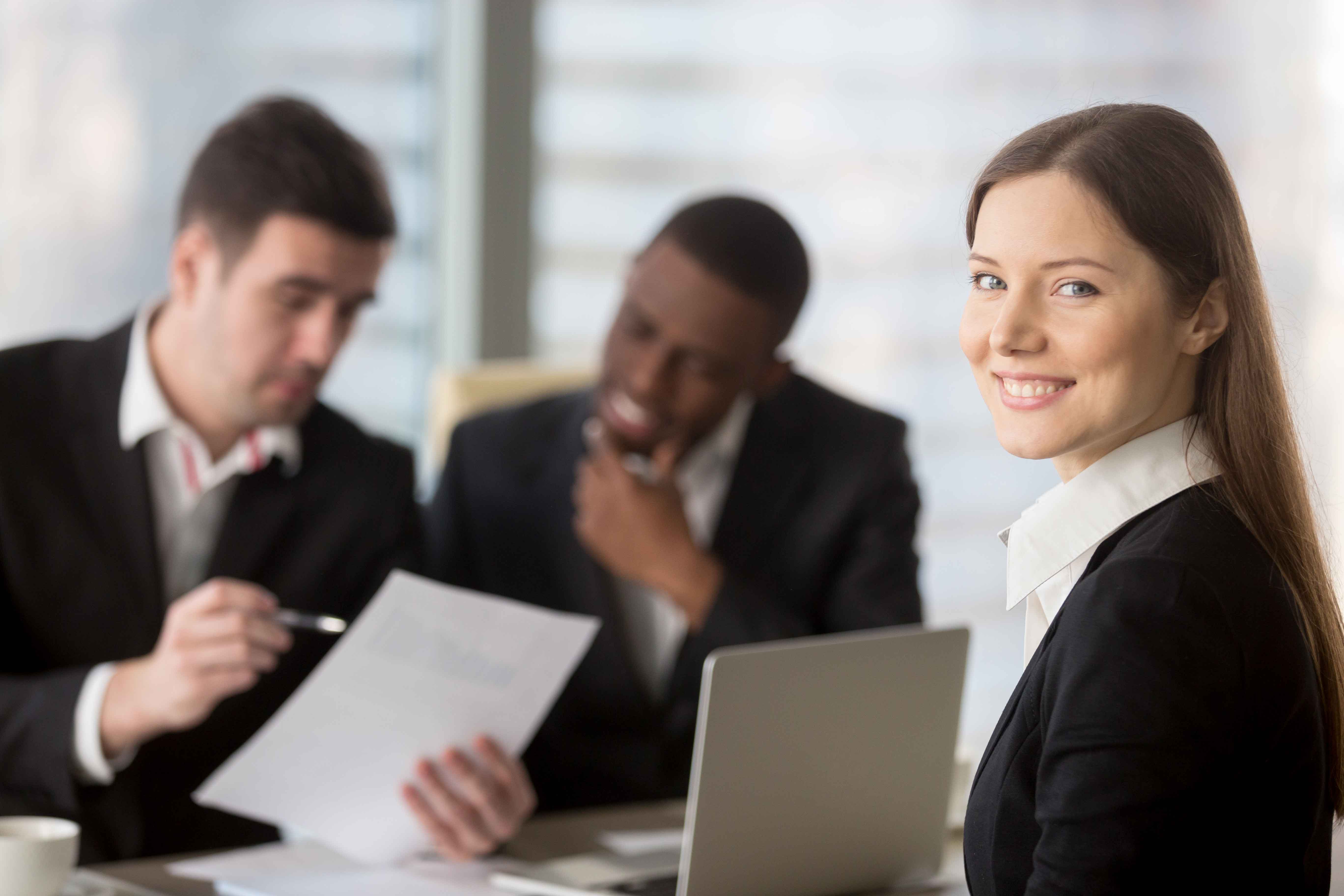 The Professional MSM Human Resources track is a certified SHRM HR Curriculum program and offers a blend of advanced coursework in management and human resources for professionals seeking to advance their career in human resources.
The Full-Time MSM Integrated Business track offers non-business graduates the core management and business functional skills necessary to succeed in today's business enrironment.
Ready to Get Your Business Degree?
Applying to the University of Central Florida is easy and straightforward.
Select the Program(s) you would like to learn more about. — Hold down the "Ctrl" key to select more than one.