The Office of Professional Development (OPD) provides academic advising, career coaching services, and study abroad resources to students in the College of Business. Staffed by experienced Human Resource professionals, our Career Coaches help students develop their career plans from the day they start classes in the college.
Make an Appointment
Academic Policies
How We Are Organized
The College of Business focuses on supporting our students' academic and professional careers through our expert Advising Team (A-Team), Career Coaches and Study Abroad Advisors who can help set students up for success after graduation.
A-Team Member (Advising Team)
The A-Team members are a vital asset to the College of Business. These A-Team members are high caliber students who have a deep understanding of the curriculum relevant to all business majors. In addition, they provide students with insider tips on creating an ideal schedule based on the major and their specific needs.
Career Coach
The College of Business is unique in offering Career Coaches who are dedicated to helping students "get to the one." Focusing on professional development, the career coach team works with students to help them realize their career aspirations and to formulate a plan for building a successful career. In addition, we have specialized coaches who act as a liaison between employers and College of Business students for networking opportunities, internships, and potential jobs. Utilizing their previous human resources and recruiting experience, the coaches ultimately assist students with search strategies and ways to obtain employment upon graduation.
Study Abroad Advisors
The College of Business offers unique study abroad experiences at every step of your academic career. There are about 8,500 business students; so how are you going to differentiate yourself? How are you going to give yourself an edge in an increasingly competitive job market? Whether you plan to work for a large international firm or a bank in your hometown, studying abroad will help prepare you for your career in our global economy.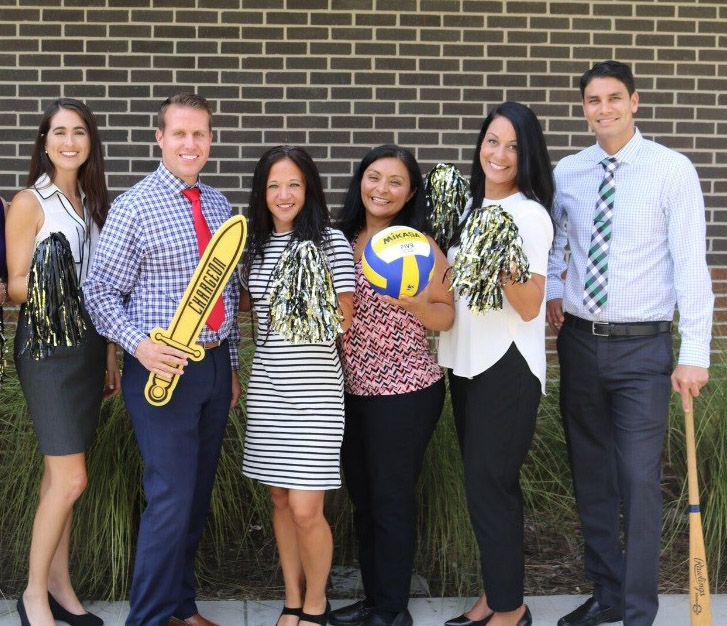 Business Administration 2 (BA-2)
Room 101
For Appointments
Monday – Thursday
8:30 a.m. – 4:30 p.m.
---
For Walk-Ins
Friday
8:30 a.m.- 12 p.m.; 1 – 4:30 p.m.
* Office closes at 4:30 p.m. when classes are not in session.
Who Should I see?
A-Team*

Schedule Planning
Registration Errors
Graduation Checks
Academic Guidance




Career Coach**

Resume Reviews
Mock Interviews
Major Exploration
Career Exploration
Job Search Strategies
Internship/Job Opportunities

Study Abroad**

International Program Exploration
Internships Abroad
International Business minor




* The A-Team is available by appointment (preferred) or on a walk-in basis Friday only.
** The Career Coaches and Study Abroad Advisors are available by appointment only.