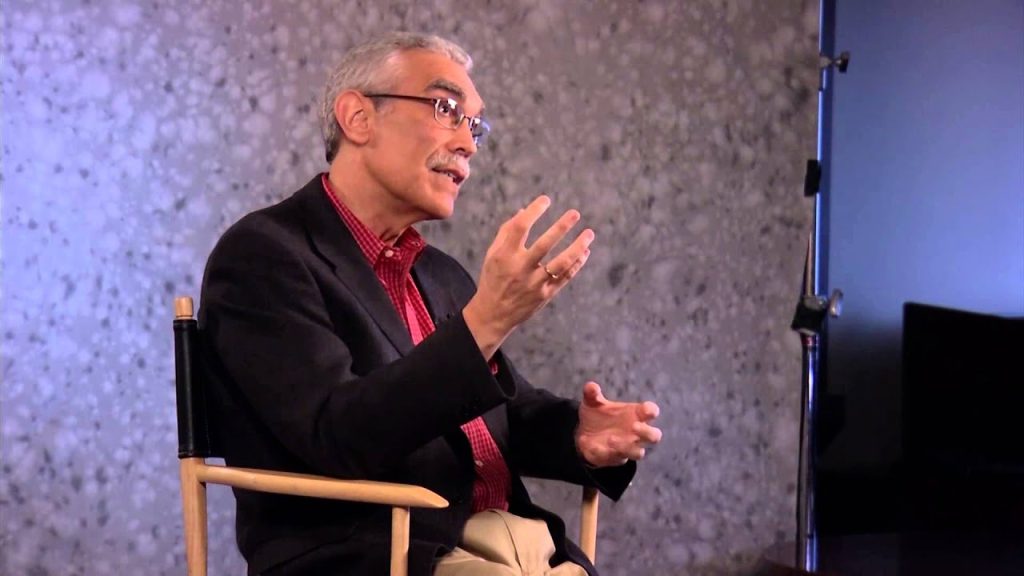 The American Accounting Association will award UCF professor Greg Trompeter and co-authors Jeffrey Cohen and Kim Westermann with the 2022 Deloitte Foundation Wildman Medal Award for their paper, "PCAOB Inspections: Public Accounting Firms on Trial" published in the Summer 2019 issue of Contemporary Accounting Research. The AAA award will be presented Aug. 1, at the 2022 AAA Annual Meeting in San Diego, Calif.
The Deloitte Foundation Wildman Medal Award was founded in 1978 to commemorate John Wildman and to encourage research relevant to the professional practice of accounting to which much of Wildman's life was devoted. 
Trompeter is the C.G. Avery Professor of Accounting at UCF's Kenneth G. Dixon School of Accounting, where he most recently served as director. His research interests focus on analytical review and internal controls as well as issues related to multi-national group audits and the regulation and economics of the auditing profession. He has published his work in a variety of outlets including The Accounting Review, Contemporary Accounting Research and Auditing: A Journal of Practice and Theory. He earned his doctorate and MBA degrees from the University of Wisconsin-Madison and his undergraduate degree in accounting from Illinois State University. Prior to entering academia, Trompeter was an auditor for Price Waterhouse & Co.
Cohen has been a professor at Boston College for more than 35 years, ever since earning his Ph.D. His major research streams are in the areas of corporate governance, auditor independence, and corporate social responsibility.
Westermann is an associate professor at California Polytechnic State University, San Luis Obispo. She holds a Ph.D. in Accountancy from Bentley University. Prior to her doctoral studies, she was a senior auditor at EY in San Jose, Calif., and subsequently worked at PwC in New York.
More information about this award is available at https://aaahq.org/About/Directories/2021-2022-AAA-Committees-Task-Forces/AwardCommittees/Deloitte-Wildman-Award-Committee/Award-Criteria