Unique Place of Opportunity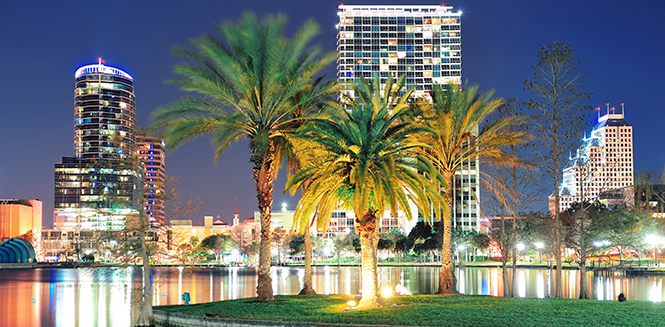 Orlando is one of the world's fastest growing economic centers and widely recognized as one of the top travel destinations. This community has some of the most interesting and exciting new economic centers from Lake Nona's Medical City to the Creative and Health Villages in Downtown Orlando. In addition, UCF is the second-largest university in the United States, providing an unparalleled opportunity to work with the most diverse and dynamic student body. UCF Stands for Opportunity and the College of Business Administration delivers opportunities each and every day.
Orlando Stats
In a survey by CareerBliss.com, Orlando ranks in the top 10 for "Best Cities for College Grads."
The U.S. Chamber of Commerce ranked Florida a top 10 state for starting a business.
Orlando consistently ranks in the top 5 in Gallup's Job Creation Index Score.
Orlando receives over 59 million visitors a year.
UCF by the Numbers
Second largest university in the nation with 60,810 students (Fall 2014).
Receives more than $145.6 million in annual research funding.
Named a "best value" college by Kiplinger's Personal Finance and The Princeton Review.
In 2013, produced second-largest number of STEM graduates in the State University System of Florida.
Orlando offers a variety of industries and employment opportunities.
Digital
A $9 billion industry that boasts an ecosystem of more than 5,000 companies employing more than 70,000 people. Major initiatives like the Creative Village mean a bright future.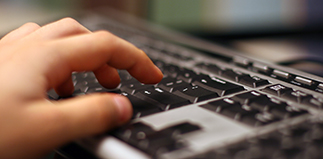 Simulation and Training
The U.S. Military is at the core of this industry, contributing roughly $5 billion to Florida's gross state product. Nearly 60,000 people are employed in this sector, working for more than 100 companies.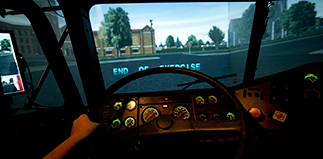 Professional Services
Orlando is home to an abundance of law firms, financial institutions and other professional services. The sector employs nearly 182,000 people.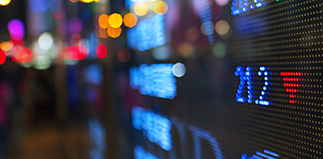 Hospitality
The region's leading industry. Orlando is home to attractions such as Walt Disney World Resort, Universal Orlando Resort and SeaWorld Orlando.