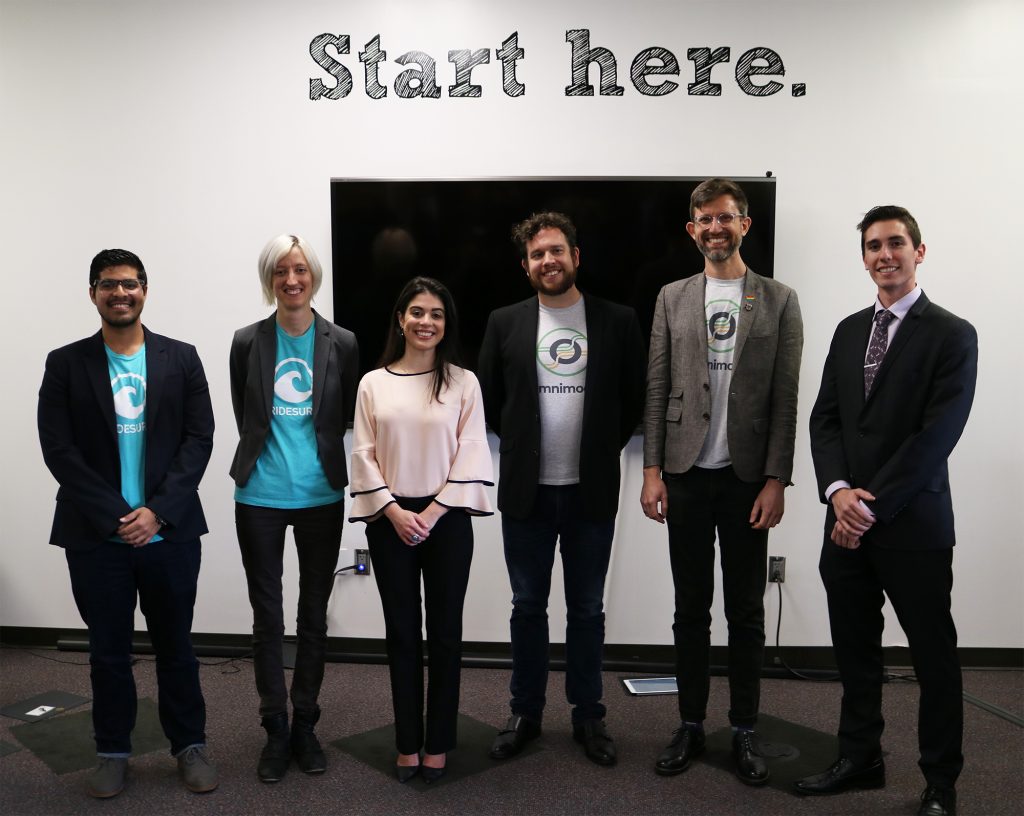 ORLANDO, Fla. – Vying for $75,000 in cash and essential business services, four student teams will present their best pitches to a panel of expert judges at the finals of the Joust New Venture Competition Thursday, April 11 at 3 p.m. The event, presented by Viatek, is open to the public and will take place at the FAIRWINDS Alumni Center on the UCF main campus.
The four teams remaining from the original 16 semifinalists are:
"Our semifinalist competitors put everything they had into their presentations and that impressed the judges across the board," said Dr. Cameron Ford, director of the UCF Center for Entrepreneurial Leadership. "In addition to representing a diverse set of industries, this group of finalists each presented strong venture proposals that will make the finals a very tough competition. I'm also pleased that several semifinalists took advantage of the free, one-on-one coaching offered by the Blackstone LaunchPad powered by Techstars to aid in turning their ideas into fully operational businesses."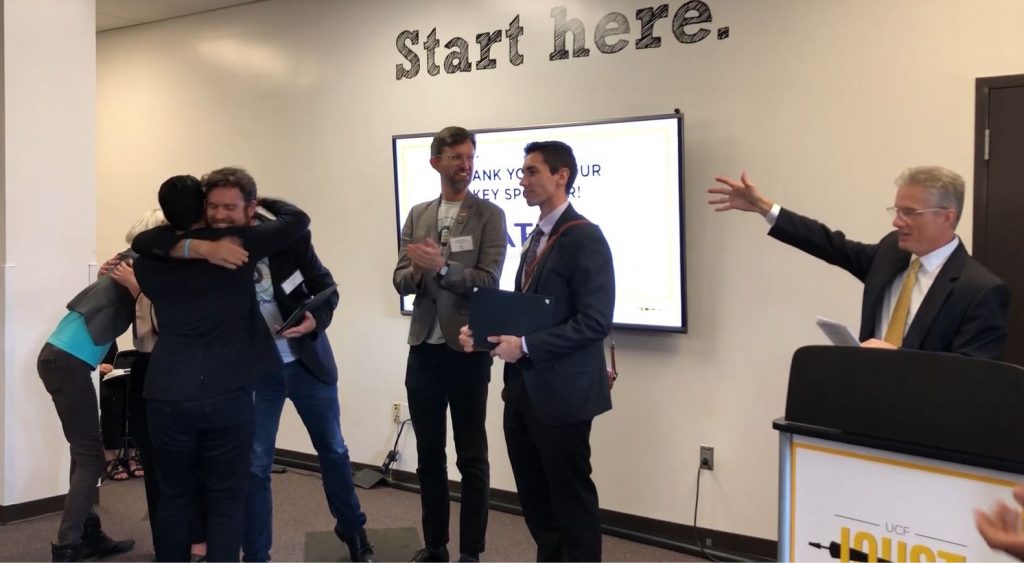 "We are pleased to partner with UCF to provide students with the opportunity to compete in the Joust," said Lou Lentine '93, president of Viatek Consumer Products Group and a UCF College of Business graduate. "Every day, Viatek works with entrepreneurs and inventors from around the world to develop innovative products. Naturally, I welcomed the chance to return to my alma mater to support the next generation of UCF entrepreneurs."
The Joust New Venture Competition presented by Viatek is UCF's premier startup showcase event, hosted by the UCF College of Business's Center for Entrepreneurial Leadership and featuring students of all majors. Competitors present their models for a viable business venture and compete to win money and other vital resources to pursue their venture. The Shark Tank-style event celebrates student entrepreneurs, introduces them to community leaders and provides key resources to help launch their ventures. The Joust is open to all UCF students and all types of venture proposals.
A panel of expert professionals representing corporate partners, area businesses, and alumni assesses the students' business plans. This year's presenting sponsor is Viatek. Supporting sponsors include 321 The Agency, BDO, Blezoo, Burr & Forman, Microsoft, Nperspective LLC and South Street & Co.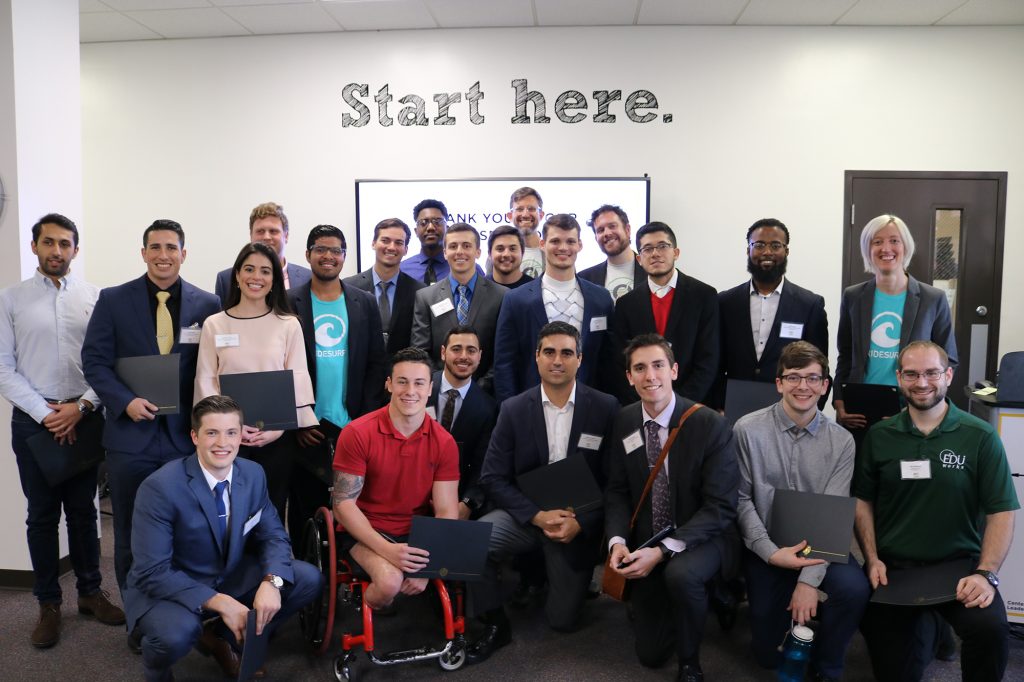 About the UCF College of Business
Established in 1968, the UCF College of Business offers degrees at the bachelor's, master's, doctoral and executive levels. All programs, as well as the Kenneth G. Dixon School of Accounting are accredited by AACSB International – the Association to Advance Collegiate Schools of Business. The college provides high-quality academic programs designed to give students a competitive advantage in the world of business now and in the future. Learn more at business.ucf.edu.