We all know trends change with the seasons – here are the current real estate trends to watch out for when heading to market.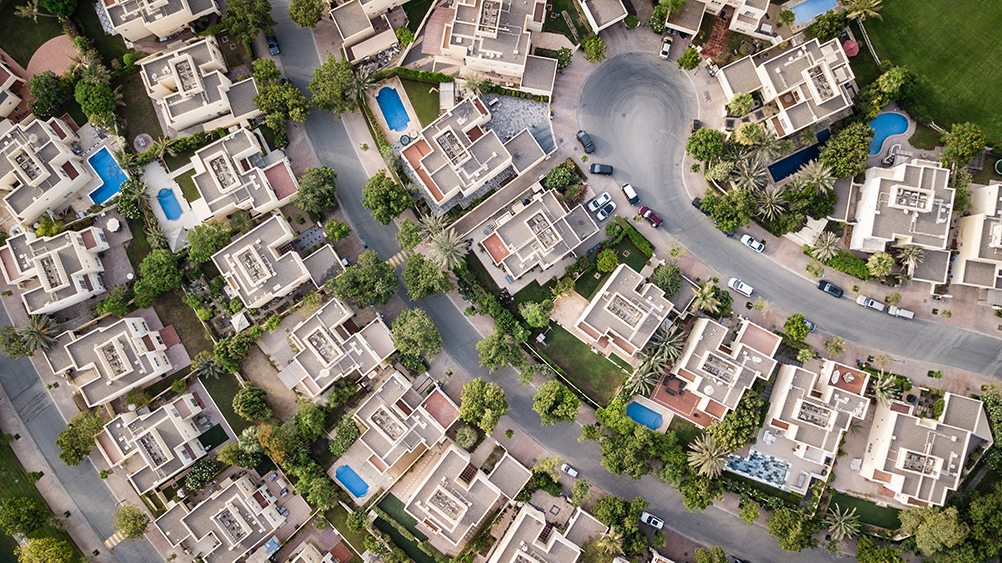 One thing we know about the real estate market is that change is constant. Naturally, that means there are just as many good times in the marketplace as there are bad. Last year, the market certainly experienced some ups and downs with high home prices and low mortgage rates. But will that be the case for 2019? Dr. Sean Snaith isn't the only one watching the strong housing market. Forbes has predicted the 2019 trends you need to watch out for.
Mortgage rates will continue to rise.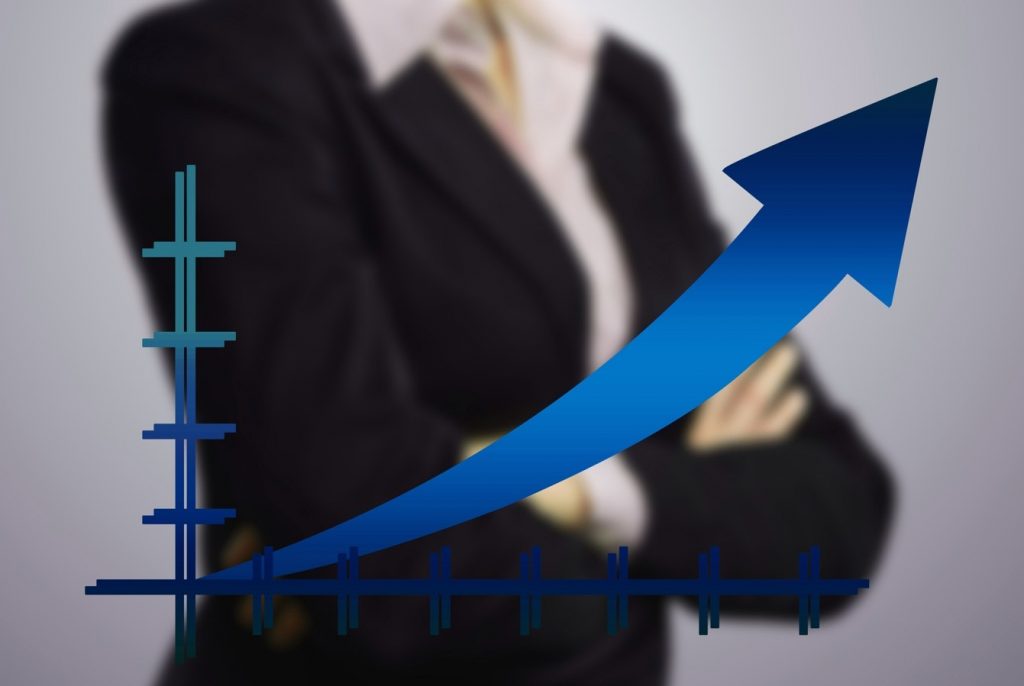 According to Forbes 2019 Real Estate Forecast, mortgage rates will continue rising; this means reduced house-buying power. On the contrary, the origin of this rising mortgage and inflation is the surge of wage growth. This is great for buyers as they can afford more, but it might not be the best time to buy. However, some may not have a choice – people need a place to live!
Millennials will keep buying homes.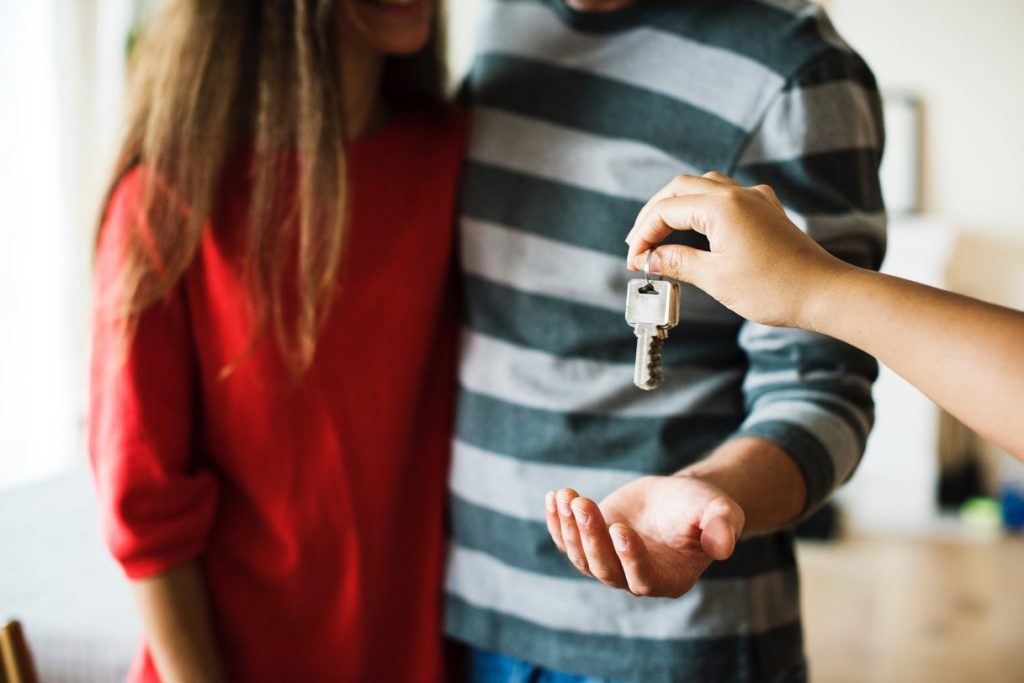 "Millennials will continue to make up the largest segment of buyers next year, accounting for 45% of mortgages, compared to 17% of Boomers, and 37% of Gen Xers. While first-time buyers will struggle next year, mid-to upper-tier price point buyers  will make up the majority of Millennials who close in 2019," said Dannielle Hale, chief economist for Realtor.com. According to U.S. News World Report, with interest rates rising and home prices are beginning to stabilize it will supply additional reasonable options to first-time buyers. Additionally, mortgage lenders are testing new techniques to check creditworthiness to better structure the application process. There are numerous reasons why Millennials were not buying homes including student loans, limited savings and mobile lifestyles. Now, the average Millennial is turning 29 and more financially prepared to be able to stabilize a home.
Overall home sales will drop.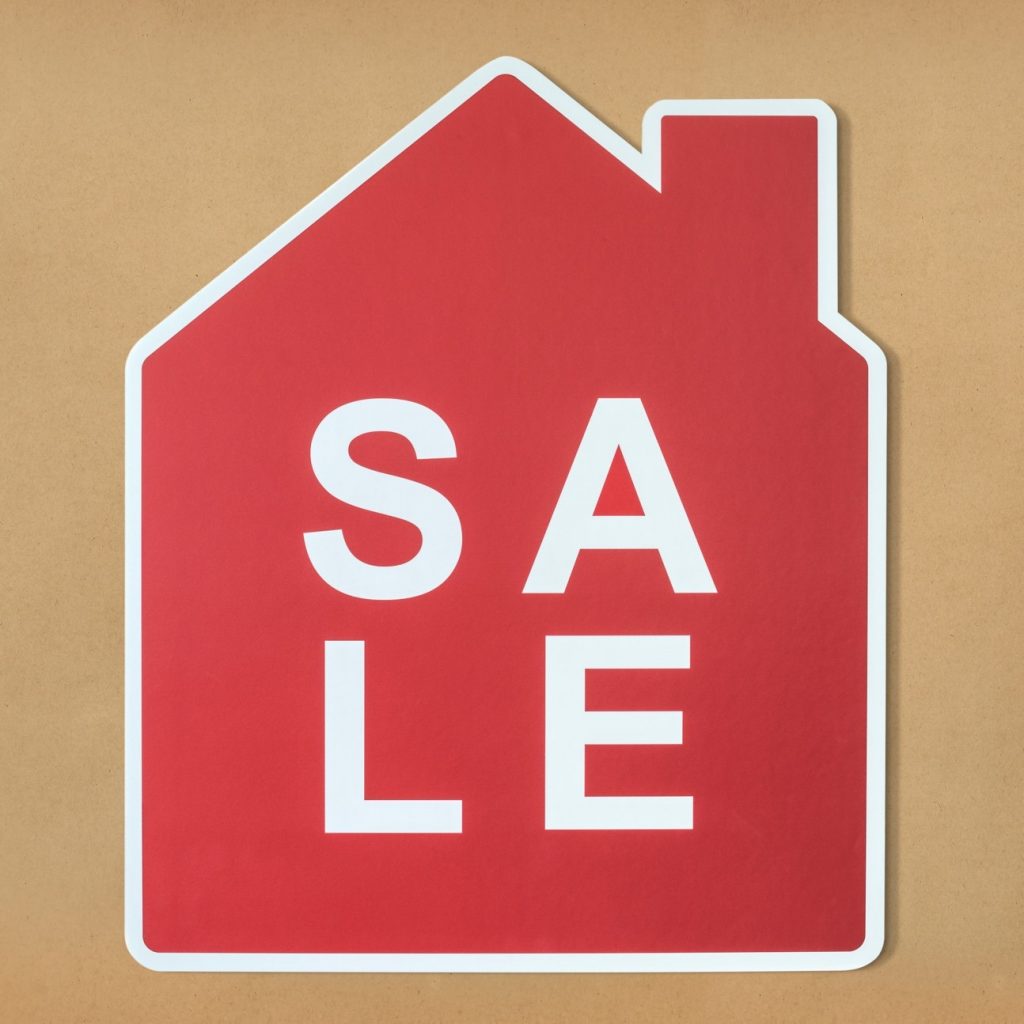 According to Market Watch, sales of new U.S. homes dropped almost 7% in January, indicating the housing market got off to a slow start in early 2019. The main take-away is the sluggish real estate market resulted in a lull on the U.S. economy in 2018 and it's unfavorable that this will change in the upcoming year as well. Yikes, what does this mean? We might just have to wait and see.
Buyers will see less competition.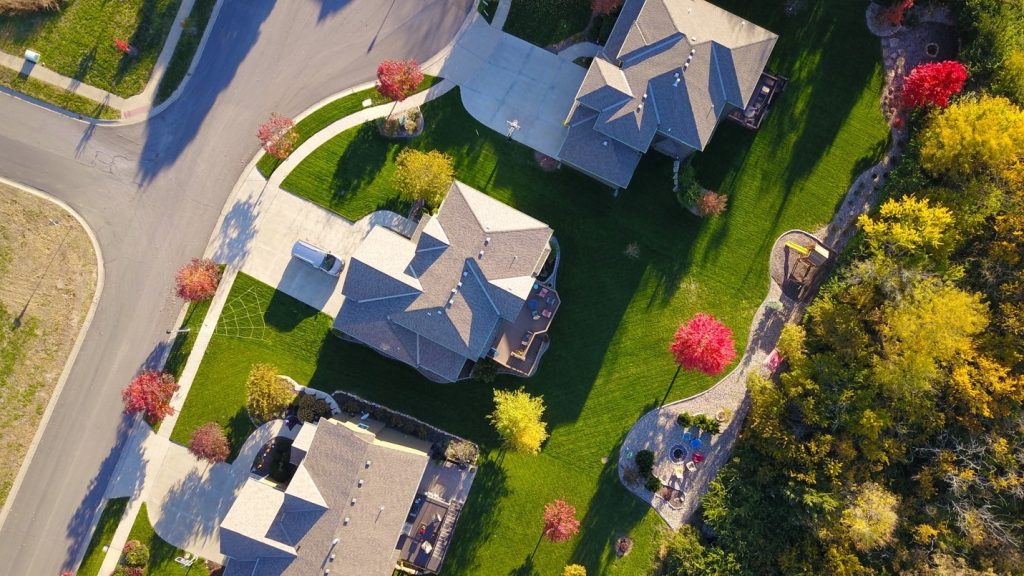 "Buyers who are able to stay in the market will find less competition as more buyers are priced out but feel an increased sense of urgency to close before it gets even more expensive. Their largest struggle next year will be reconciling wants, needs and budget versus the heavy competition of 2018. The majority of new inventory is focused in the mid-to higher-end price tier, not entry level," said Hale. Yes, Millennials will be buying homes, but they aren't going to settle for something less than what they want. And with competition continually growing scarce, would it mean Millennials stop purchasing?
Overall, we can expect the demand to rise and prices to rise with it. Not the most ideal picture when looking at the market. But if it's one trend to remember, it's that change is constant and knowing that can put us at ease.