The U.S News & World Report Best Graduate Schools rankings for 2023 were released Tuesday and included an impressive 51-spot jump to No. 76 for the College of Business' Part-Time Master of Business Administration (MBA) program.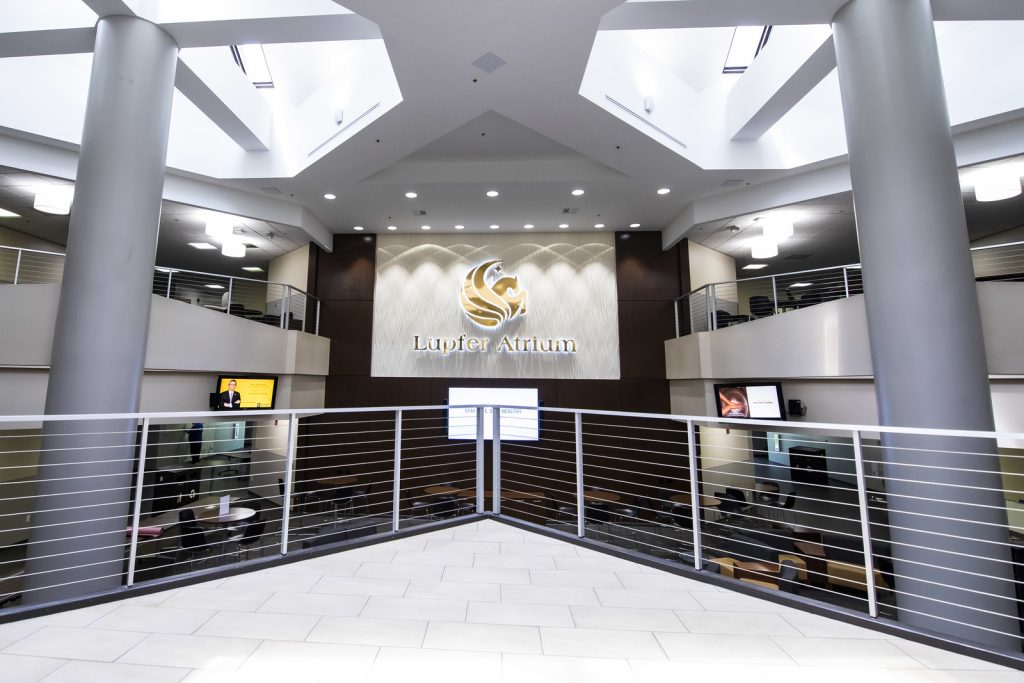 "It is exciting to see our programs jump significantly in the rankings. I would say our secret to success is our students," says Keri White Kozlowski, a lecturer of law, business and tax. "They come to in-person classes engaged and ready to debate real business issues in an environment where it is safe to make mistakes. Students and faculty alike bring our best efforts into the classroom. Each of our part-time MBA cohorts become a family during the program and often remain personal and professional connections for life."
The Part-Time MBA's jump was just one of many highlights for UCF as a whole. To more about the University's rankings in the report, check out the UCF Today article.