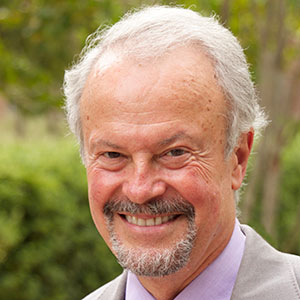 Richard Lapchick, Ph.D.
2014 has been a year of intense discussion about race in America. The shootings of unarmed African-Americans by police and the subsequent grand jury decisions in the cases of Michael Brown in Ferguson, Missouri, and Eric Garner on Staten Island, New York, have set off a series of debates about the current nature and extent of racism in America.
More specifically, 2014 was filled with news stories about racism in sports. Although it seems we have made much progress in hiring practices in our front offices and league offices, there are still racial issues in sports we must deal with both domestically and, especially, internationally.