ORLANDO, Fla. – Paul Jarley, dean of the UCF College of Business, announced a restructuring of the Dean's Office and welcomed a new member to his leadership team as part of a restructuring plan to better implement the goals of the college.
"It has taken me a while to think through the changes I wanted to make to push our agenda forward," Jarley said. "I am convinced I have put the right people in the right positions and look forward to big things happening over the next few years."
Tiffany Hughes, Darrell Johnson, Ph.D., and Foard Jones, Ph.D., have each assumed new roles which expand their duties within the college. In addition, Sevil Sönmez, Ph.D., has joined the college from UCF's Rosen College of Hospitality Management.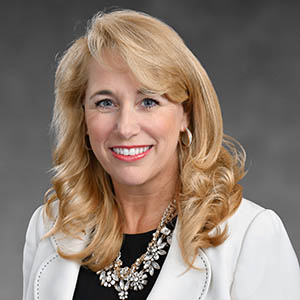 Hughes' new position as Chief of Operations includes continued leadership of the Office of Outreach and Engagement, as well as providing day-to-day oversight of the college's human resource, finance, purchasing, technology and building maintenance functions.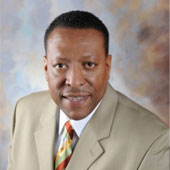 Johnson remains Assistant Dean of Undergraduate Education while taking on a new role as Director of the Executive Development Center located in Downtown Orlando. He is responsible for all business functions of the center, including marketing its programs, building applicant pools, student services, profitability and the student experience.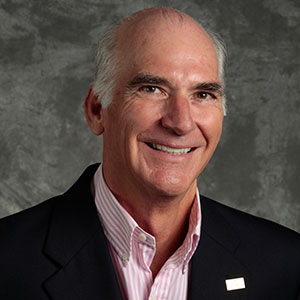 Longtime associate dean Jones becomes the Associate Dean of Learning where he will lead the college's teaching initiatives and the introduction of REAL Courses, a flipped classroom teaching style designed to improve student engagement. In addition to providing support to faculty members, he will ensure the new REAL Course format maximizes learning and fully incorporates professional development activities into the college core.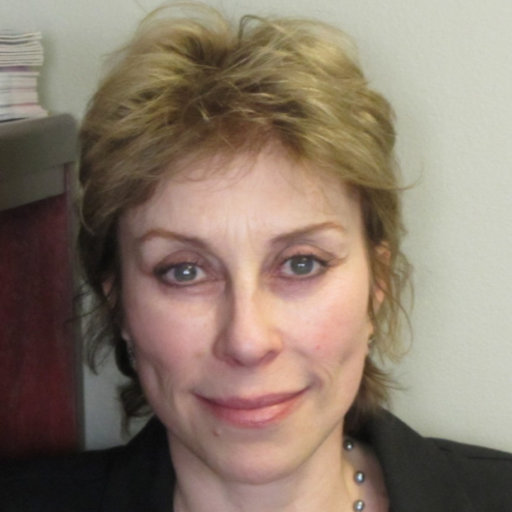 Sönmez has joined the college as Associate Dean for Faculty, Research and Graduate Programs. She previously served as Chair of the Department of Tourism, Events and Attractions at the Rosen College of Hospitality Management where she championed research efforts and successfully received several federal grants. She is a full professor housed in the Integrated Business Department.