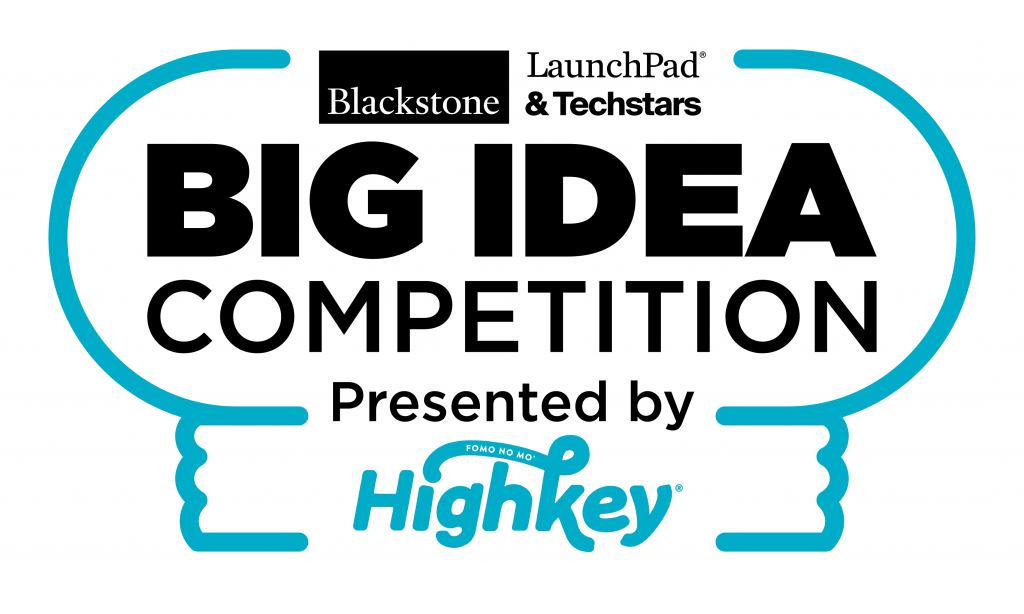 A smart LED face mask, a device to prevent pump bottles from leaking, an app that reduces food waste and one that assists restaurant-goers with nutrition were among the winning proposals this week at the UCF LaunchPad's BIG IDEA Competition presented by HighKey. The virtual entrepreneurship contest challenged students to describe an important problem and present an innovative solution. Contestants submitted a three-minute video to pitch their idea and a panel of judges selected the top four ideas.
Beating out 29 other entries, UCF student Bianca Pizarro took home the grand prize of $1,000 with her idea to reduce food waste through a smartphone app called Save the Leaf.
UCF Center for Entrepreneurial Leadership Director Cameron Ford created the competition, in tandem with presenting sponsor HighKey, to fuel innovation during the COVID-19 pandemic.
"We wanted to encourage UCF students, across all disciplines and programs to consider sharing their big ideas in this virtual competition," Ford said. "We're impressed by how the students' proposals tackled some of the hardships we're all facing."
Pizarro's app would help users take inventory of their groceries, send expiration alerts and provide new recipes.
"This application would help with the foundational issue of being able to reduce waste by helping people find good recipes with the food they already have," Pizarro said in her submission video. "More importantly, it would help users become more aware of their foods that are expiring soon. I believe Save the Leaf would help Americans save money, eat healthy and reduce food waste overall."
To present their ideas in a virtual space, competitors were challenged to create a short video showcasing their idea, including supporting evidence, target audience and any related explanations or demonstrations. After a series of preliminary and semifinal rounds, competition judges selected the four winning ideas.
Kelly Shea took second place, winning $750 for Leaklock, a device to protect pump bottles from spilling or leaking during travel. Third place and $500 went to Andrea Mungroo with her app to help restaurant-goers with dietary restrictions.  Alanood Alotaibi's proposal for a smart LED face mask took home fourth place and $250.
"I'm inspired by the contestants who shared their ideas and stories during such a difficult time," Ford said. "Their imagination and creativity remind all of us of our potential to create the sparks that can ignite change."