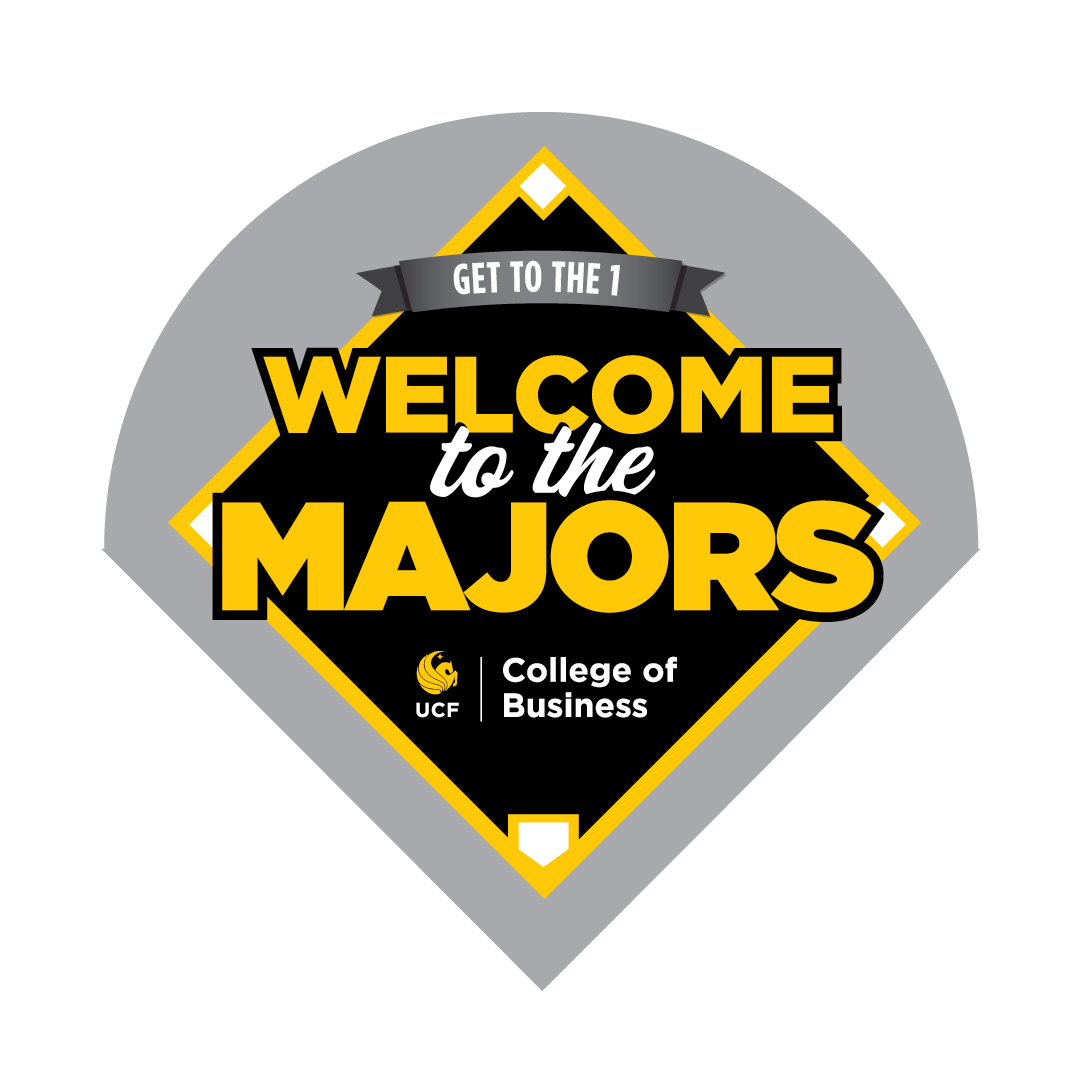 ---
---
"Welcome to the Majors" is for all students entering the UCF College of Business. Students in GEB 3006 are required to attend the college's signature event as your first class meeting. For other students, this is an opportunity to further build your network.
In a sea of thousands of candidates, employers are looking for people who can present themselves as a unique option. Not only will you be introduced to the culture of the college, you will have the opportunity to network with Dean Paul Jarley, faculty, student leaders and classmates.
Thank you for registering for GEB 3006 – Career Development and Financial Planning. Classes in the Career Professionalism series are different from traditional large classes in a number of ways, such as:
Focusing on practical skills rather than concepts and topical knowledge
Self-directed; your success depends on your ability to take ownership of your performance
You have to come to class!
Prior to attending, you must review your syllabus and assignments (Unlike some of your other courses, we will not be doing this in class). All class materials will be available through WebCourses.
Susan Packard – Fall 2017
Gert Garman – Summer 2017
Clay Newbill – Spring 2017
Robert Stephens – Fall 2016
Laurette Koellner – Summer 2016
George Anders – Spring 2016
Seth Godin – Fall 2015