Behavioral ethics: New frontiers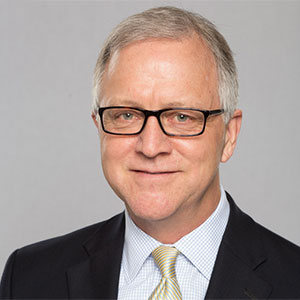 Marshall Schminke, Ph.D.
Ethics has emerged as one of the most critical issues facing organizations and the people who work in them. Ethics scandals plague not only profit-seeking organizations, but those with political, religious, athletic, environmental, and social goals as well. Scholarly interest in ethical issues has grown in recent years, with numerous new branches sprouting from the traditional "business ethics" tree. Fields of inquiry as diverse as behavioral economics and experimental philosophy have begun to explore the causes and consequences of ethical—and unethical—behavior.