The Executive Development Center (EDC) offers Central Florida professionals the opportunity to pursue a graduate business degree while continuing their career path through its Executive & Professional Master's Degrees Programs. Choose the best fit for your needs.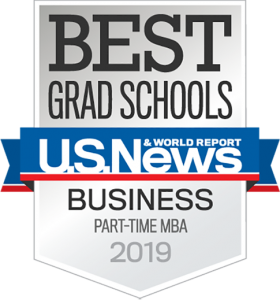 As an auxiliary unit of the UCF College of Business, the EDC has become a sought-after partner for higher education in a variety of business fields through its various executive and professional master's degrees.
MBA & Graduate Business Programs
All of our programs are accredited by AACSB International – the Association to Advance Collegiate Schools of Business and the Southern Association of Colleges and Schools (SACS). Graduate business programs are offered at the UCF Main Campus, the UCF Executive Development Center in downtown Orlando and UCF Regional Campuses.
See specific program for more information.
Why UCF MBA
UCF MBA Options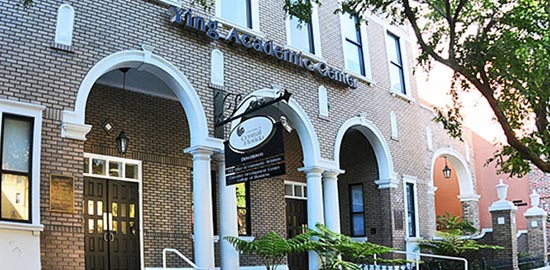 ---
Specialty Graduate Programs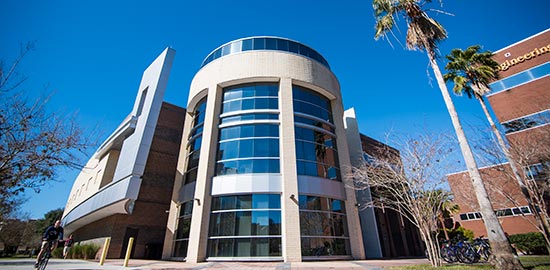 ---
Request More Information
Thank you for your interest in UCF's Graduate Business Programs. Please fill out the form below so we are able to provide you with information on a specific graduate program or general information about all of our programs. *Indicates required fields.