The Executive Development Center (EDC) offers leading executive education to Central Florida professionals through its various Executive & Professional Master's Degrees and Executive Education Programs. Choose the best fit for your needs.
As an auxiliary unit of the UCF College of Business, the EDC has become a sought-after partner for higher education in a variety of business fields through its various executive and professional master's degrees and executive education programs.
Thank you for your interest in the UCF Executive Development Center and our programs. Subscribing to our monthly e-Newsletter will provide you with details about upcoming programs, executive education faculty, and special events.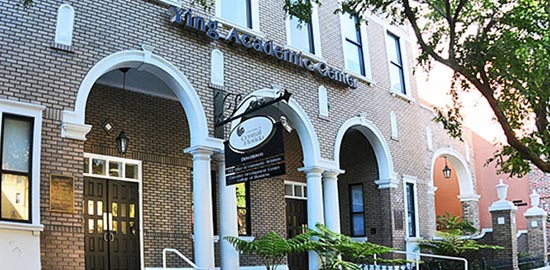 EDC's Downtown Facility
---