POSTPONED


Business Analytics Seminar Series

In light of UCF's move to remote instruction and recommendation to cancel or postpone non-essential events, we have decided to postpone the Business Analytics Seminar Series. We look forward to rescheduling the series when appropriate.
Learn how to harness data and discover insights
This four-day seminar series focuses on the fundamentals of data analysis and how to apply it to business.
Taught by UCF College of Business economics professors, Dr. Harry J. Paarsch and Dr. Lealand Morin, the seminar series is designed for mid- to senior-level managers. The seminars will take participants through the process of data analysis — data wrangling, data mining and decision making, followed by a full day of learning how to apply business analytics through relevant case studies and Q&A with the faculty.
WHO SHOULD ATTEND
Business analytics is crucial in all organizations. This program is designed for mid- to senior-level managers who want to gain an understanding of business analytics. This includes professionals in:
Information Technology
Human Resources
Management
Marketing
Operations
Supply Chain
KEY TAKEAWAYS
After attending this four-day seminar series you will:
Recognize the processes involved in organizing and wrangling data
Understand what training, validating and testing data entails
Know how to interpret results of data analysis
Identify where value can be created for your organization
$1,600 per participant
UCF Alumni, non-profit organization, and multiple-registration discounts also available. more info
---
PROGRAM DATES
Series of 4 Saturdays
Postponed
New Dates TBD
---
LOCATION
UCF Downtown
Orlando, FL 32801
Seminar Content
Day 1 – Organizing Available Information into Usable Data
The most time consuming aspect of data science is the process of cleaning and unifying data so it can easily be used for analysis — referred to as data wrangling or data munging. Day 1 will teach participants the steps of data wrangling and how to troubleshoot roadblocks.
Day 2 – Training, Validating and Testing Models
Data mining is the training, validating and testing of empirical models and is the most important part of data science. Day 2 will focus on understanding the important aspects of this workflow, including how to measure the accuracy of models and determining which model to use.
Day 3 – Making Decisions from Empirical Specifications
Interpreting the data and making decisions from the data analysis process is how an organization gains value. Day 3 will teach participants how to interpret the results of the data analysis.
Day 4 – Case Study Applications and Participant Q&A
Learn how to apply business analytics for decision-making and understand how it can create more value for your organization. Day 4 will be devoted to examining cases that illustrate business analytics in practice, as well as Q&A with participants.
Included with Registration
Registration fee includes four Saturdays of highly interactive sessions, all course materials, catered breakfasts and lunches, refreshment breaks, and parking.
About The Instructors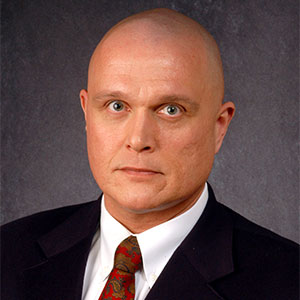 Dr. Harry J. Paarsch, is an applied economist and data scientist. Dr. Paarsch is a Professor of Business Analytics in the College of Business at the University of Central Florida — a position created as a result of a strategic hiring initiative by UCF to fulfill a critical role in delivering courses in business analytics. After initial appointments at the University of British Columbia and the University of Western Ontario, Dr. Paarsch held the position of Professor of Economics and Robert Jensen Research Fellow in the Henry B. Tippie College of Business at the University of Iowa and subsequently Chair in Economics at the University of Melbourne, Australia. From 2011 to 2014, he worked as an applied economist and data scientist for Amazon.com.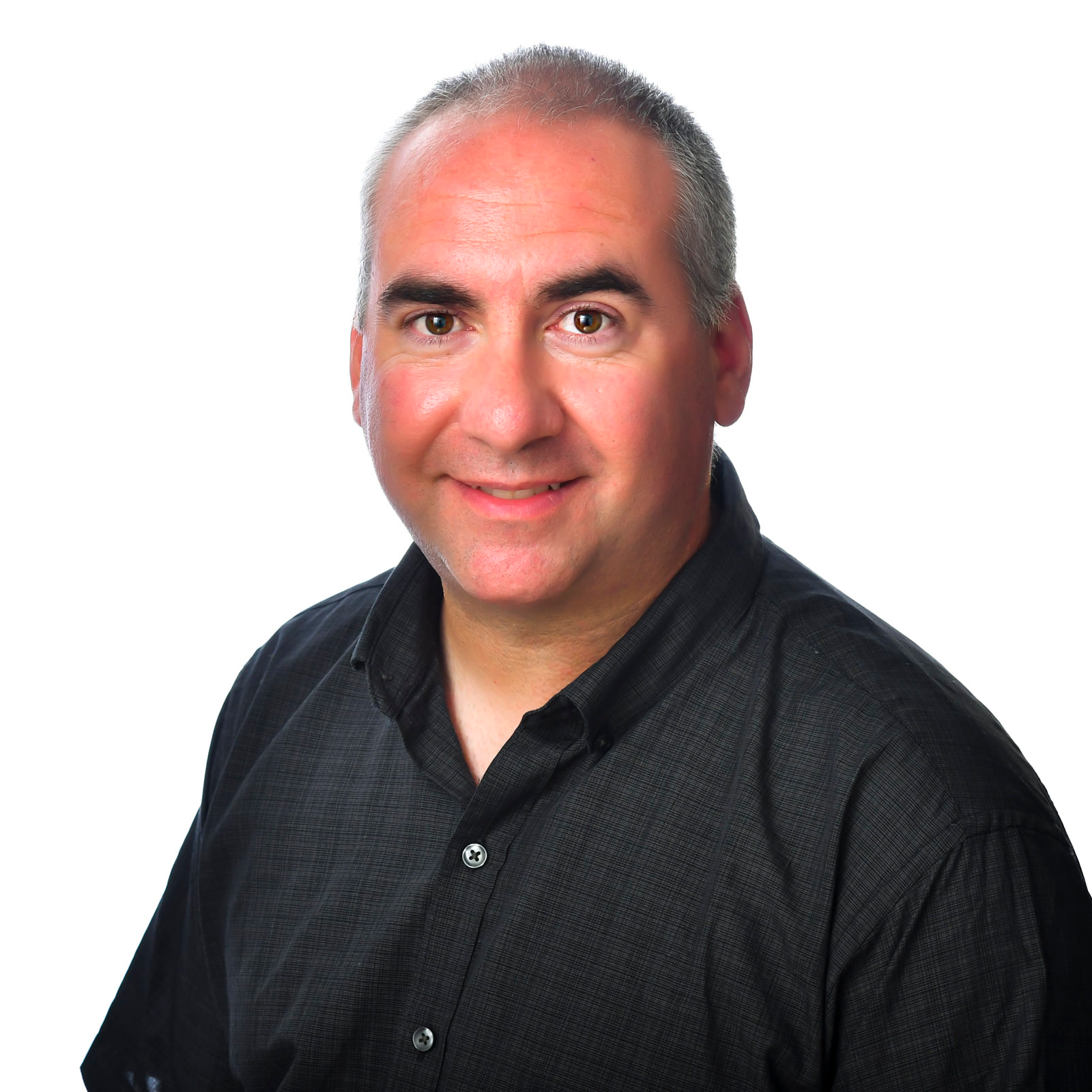 Dr. Lealand Morin, is an Assistant Professor of Economics at the University of Central Florida. He holds a Ph.D. in economics from Queen's University in Canada. His research interests are focused on empirical and theoretical techniques in econometrics. Dr. Morin brings a great deal of teaching experience aimed at challenging students for analytical work in business. He has taught courses in time series analysis, econometrics, statistics and topics in machine learning and data mining. His experience allows him to bring the newest analysts to a professional level of expertise across a variety of statistical methodologies, with the teamwork skills to enable them to succeed in a professional environment aimed at answering questions in business and finance.
---
For More Information