Continuous development of talent is vital to the overall success of your organization. Our programs are designed to promote professional development and prepare your team for tomorrow's challenges.
We will teach your team to think differently, exchange ideas and apply new techniques. Our collaborative learning environment inspires participants to put new ideas into action to face today's toughest business challenges.
Participants can make a lasting impact on their organizations and careers by immediately applying the newly acquired knowledge to their business. With programs led by nationally-recognized faculty and prominent leading practitioners who combine theory with real world examples, we help our clients create a competitive advantage sustainable in today's rapidly changing business environment.
Upcoming Workshop:
Strategic Planning
led by Dr. Bob Porter – May 31, 2018
---
---
Executive Education Workshops
Our open-enrollment workshops are tailored to mid-to-upper level managers who want to sharpen their skills in a particular business area, learn effective tools and applicable solutions to various business challenges and engage in productive discussions with business professionals from a variety of companies and industries.

---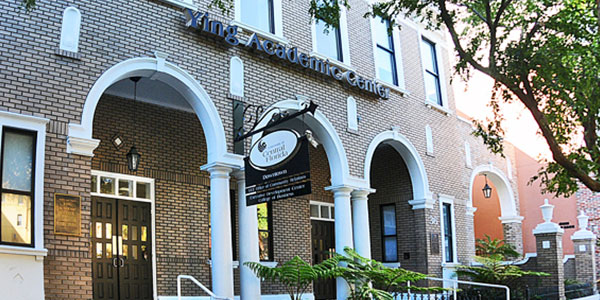 Stay Connected
Thank you for your interest in the UCF Executive Development Center and our programs. Subscribing to our monthly e-Newsletter will provide you with details about upcoming programs, executive education faculty, and special events.
Select the Program(s) you would like to learn more about. — Hold down the "Ctrl" key to select more than one.
General Executive Education Interest
Open Enrollment Workshops
Custom Programs
International Residencies