Executive Lunch & Learn Series Executive Education Workshops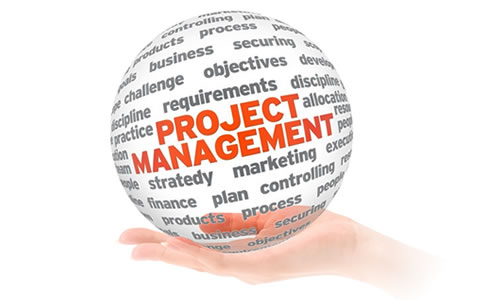 Email us to inquire about future dates and topics.
Please contact us to join our newsletter distribution list and be notified of future lunch & learn events. Our last lunch & learn was delivered virtually via Gototraining.com. Here is the event description:
Have you ever wondered what Project Management is all about? If so, we hope you can join us for our very first virtual Lunch & Learn event, Foundations of Project Management! This event will be led by UCF's Dr. Melissa Francisco, who has 13 years of experience working for Lockheed Martin Corporation. Attendees will leave with a broad understanding of what project management is, as well as the specific disciplines that it involves.
The Content:
Dr. Francisco will present the following topics:
Why project management is a valuable and needed skill in today's business environment
An introduction to projects and project management
The five project management process groups
The ten project management knowledge areas
An overview of the areas that our Project Management workshop in July will cover
The Lunch:
The first 25 participants registered will receive a $10 Subway Gift Card. Your lunch is on us!
---
Instructor
Melissa J. Francisco, Ph.D., works for Lockheed Martin Corporation as the lead for Data Analytics for the Operations function of the Mission Systems & Training business area. She is also an Adjunct Professor for the College of Engineering and the College of Business at UCF. She has held positions of increasing responsibility during her tenure at Lockheed Martin, and has worked in the fields of Engineering, Manufacturing, Global Supply Chain Management, Procurement, and Quality.
She has an MBA and an M.S. in Industrial Engineering as well as a Ph.D. in Industrial Engineering from UCF. She holds certifications in the areas of Project Management, Quality Assurance, Supplier Diversity, Technological Entrepreneurship and is a Lean Six Sigma Black Belt.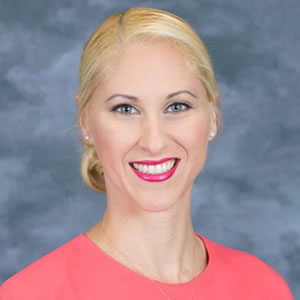 ---